BOSTON #STANDS WITH IMMIGRANTS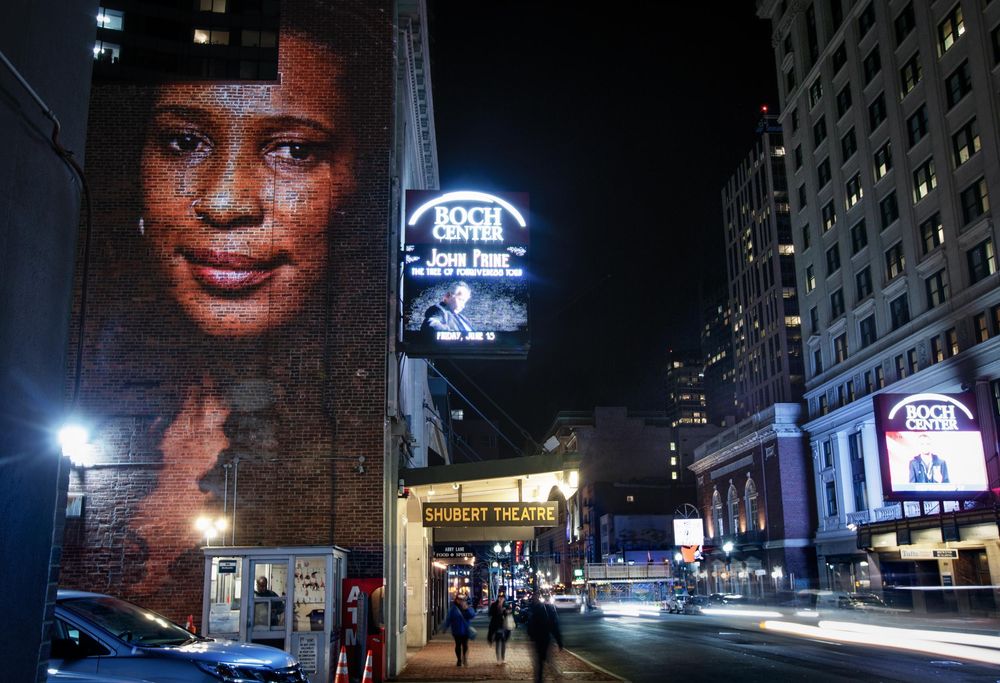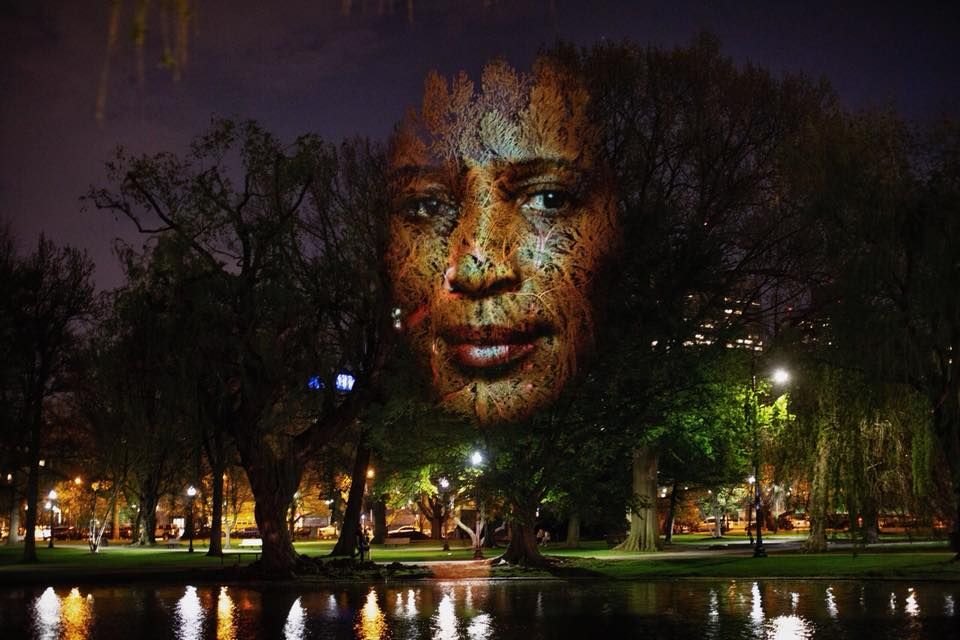 Boston #StandsWithImmigrants is a public art project emblazoning Boston with the faces of immigrants, highlighting their contributions and showing the world we stand with them in solidarity. It was conceived by the brilliant Eric Jacobs.
I was nominated by the community to be part of this project, based on my personal narrative, community , ducation and creative contributions. I was honored to be among such influential people like Yo Yo Ma, David Ortiz, CEO of Carbonite Mohammed Ali, Linda Dorcena Forry, Eva Milona Massachusetts Immigrant and Refugee  Advocacy Coalition to name a few.
As part of this project, I was also invited to speak at the https://www.emkinstitute.org/resources/stands-with-immigrantsEdward Kennedy Institute for the premiere of the exhibit. I told " Seeds, Soils and Water" which aired on GBH & World Channel and was also involved in an Artist talk afterward facilitated by Cheryl Hamilton.
Honored to be part of this project amplifying immigrant stories & lives. As a Zimbabwean American, I am mindful that representation matters and that the contributions of my parents Helen & Sondlo here in Massachusetts deserves recognition, as does ALL that immigrants do every day in this country.