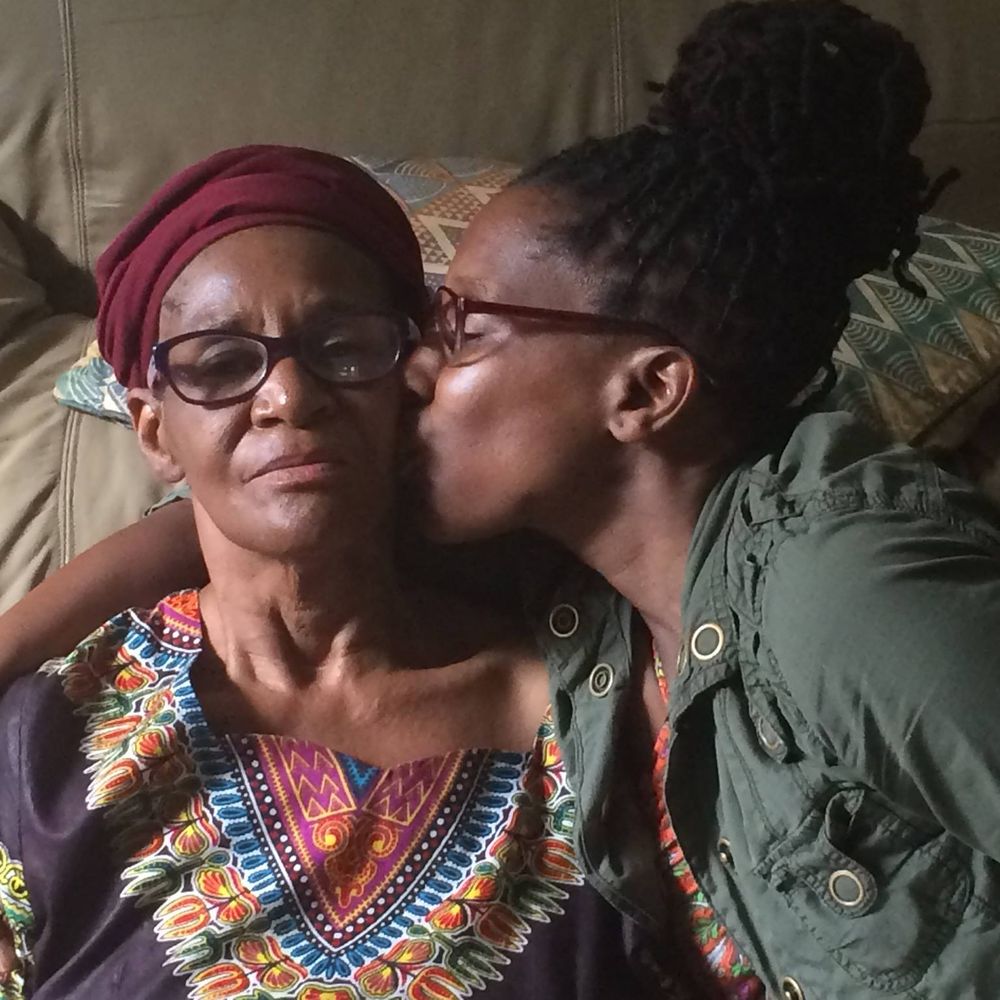 The Maoko Project
An Arts-Based consulting approach to DEI, Wellness & Education guided by indigenous Ndau (Shona) principles of self -determination andcommunity.Our goal is to increase understanding and awareness to the richness of the immigrant experience,well-being and an diversity  & inclusion through a social justice lens. We work in and with schools, universities, organizations and communities.
Background
Founder U-Meleni Mhlaba-Adebo grew up in Zimbabwe and credits her late mother Helen and grandmother with much of her inspiration, life philosophy and artistic endeavors. #HAMAMAOKO
This is how U-Meleni and her team with The Maoko Project approach their life's work. 
 An accomplished and dedicated educator with over 15yrs of experience teaching culturally competent health, wellness,  education, trauma-informed self-care strategies, professional development for educators, writing and life skills, social emotional well-being & long-term behavior change in youth and adults. She has taught in schools and communities all across the country and has been recognized by the Boston Public Health Commission Adolescent Wellness Program for her dedicated service to the youth of Boston, and for her creative and holistic approach to health education(2008). An occasional Adjunct Professor at Endicott College (Boston) teaching creative writing and performance poetry, Mhlaba-Adebo is fiercely passionate about using her voice for empowerment, wellness, equity and understanding exploring "hyphenated identities"
 Her work includes: Performances, Interactive Workshops, Artistic Programs, Speaking Engagements and Program consultation.