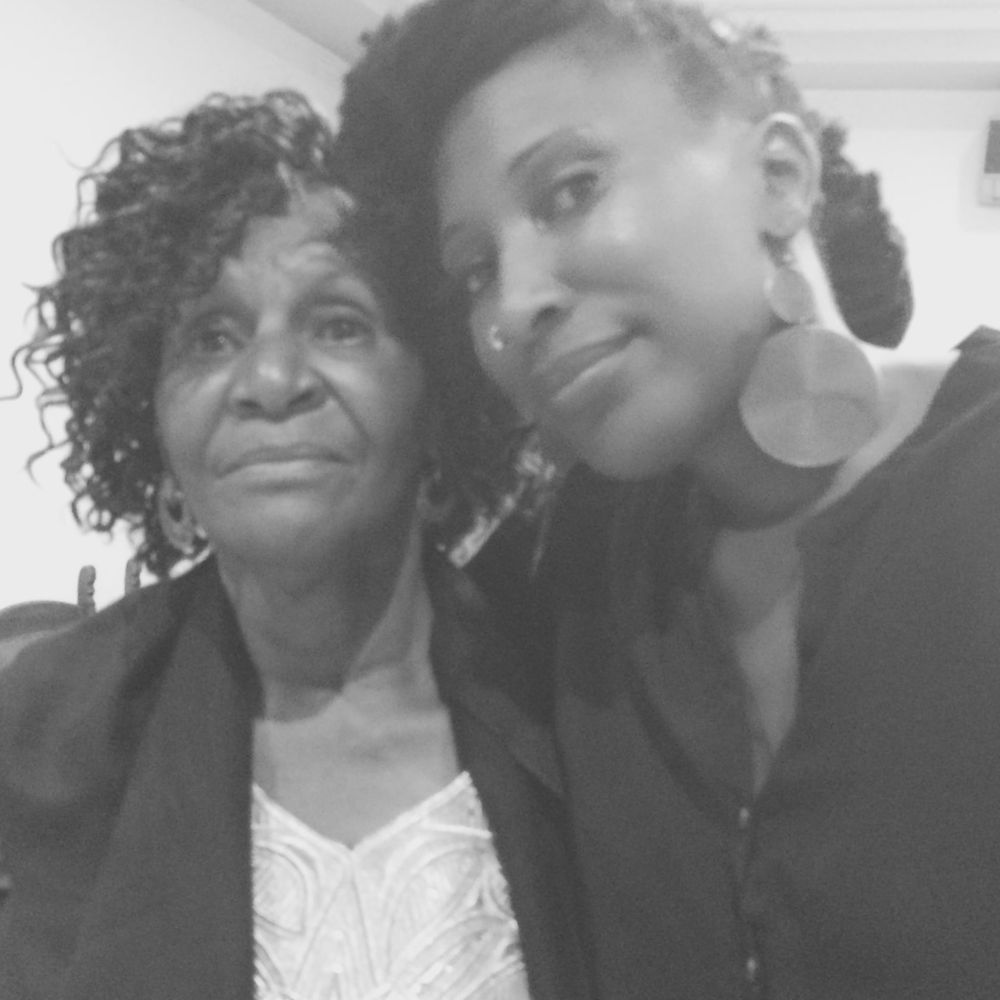 MAOKO PROJECT
"Joining hands for a better toomorrow"
Maoko Project takes its name from the inspiring Shona proverb "Hama Maoko," which translates to "your relatives are your hands."  I was inspired to rename my practice in memory of my late mother Helen Murapa who always shared the proverb with me. This powerful saying embodies our belief that each of us has the ability to make a positive impact in the world and create meaningful change in our communities through self-determination and hard work.
Maoko Project is an agency specializing in producing art, activations, and creative and facilitative experiences promoting diversity, equity, and inclusion (DEI) and driving social impact. Our team is dedicated to using creativity as a powerful tool for advocacy and social change, and we are passionate about creating meaningful experiences that inspire and empower our audiences.
Our art spans various mediums, including poetry, storytelling, fashion, film, plays, musical scores, songs, curriculums, and more. We believe that each medium has the power to create a unique and meaningful impact, and we work tirelessly to ensure that our art speaks to the issues that matter most.
At Maoko Project, collaboration is critical to creating meaningful change. That's why we work closely with other organizations to amplify our impact and bring our vision to life. We are proud to partner with a diverse range of individuals and organizations who share our commitment to DEI and social impact.
Our agency is also home to Artist, Marathoner, and Consultant U-Meleni. We are dedicated to using our collective talents and expertise to create a more just and equitable world, and we invite you to join us on this journey.
Our team has diverse areas of expertise, including education, health and wellness,  Art and Performance, community engagement, motivational speaking, keynote presentations, facilitation, and training. We approach all of our work with a trauma-informed lens, prioritizing the well-being and safety of the communities we work with.